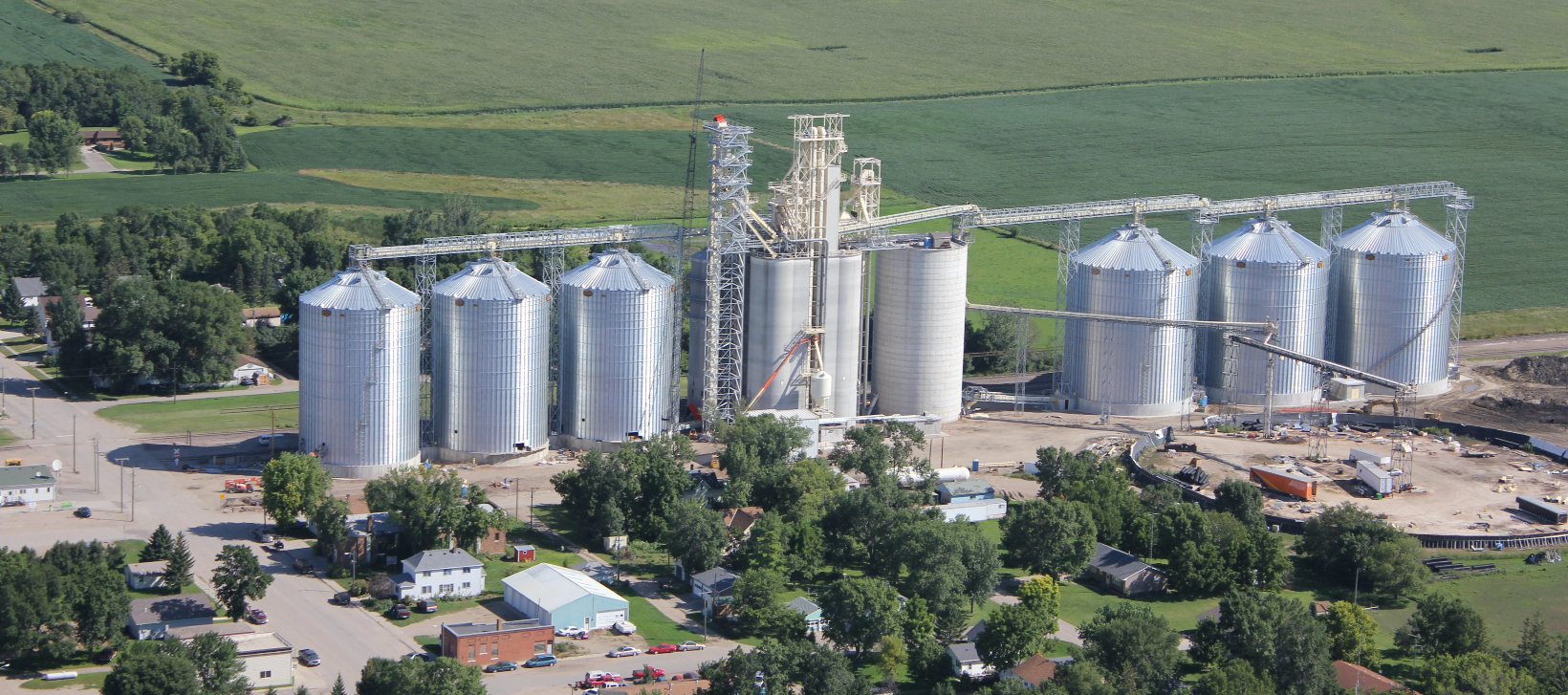 DESIGN TO DELIVERY
Good design is crucial to the quality and strength of any project. At SMA, we design and build complex projects offering solutions to meet the industry's changing technology and innovation challenges. SMA has the expertise, diverse product lines and depth of experience to provide value well beyond your expectations. We use quality materials that add to your investment value and we include over 40 years of diverse projects designed and built, creating solutions to create a project that fits your needs, time frame and budget. Whether it is new construction, renovation or repair work, SMA provides dedicated project management with our team of experienced professionals. We treat every project as a unique custom build. We solve problems with out of the box thinking and use new systems and technologies to keep projects on time and on budget. Throughout this process, we use our long history of successful builds to create a project that fits your needs, timeframe, and budget.

SERVICE AFTER THE SALE
Our commitment to service means that help is always available whether you need to match a color of paint or reconstruct your facility. Total customer satisfaction from the very beginning and lasting customer relationships are important to us. The repeat business we have earned over the years with our clients is a testimony to this. We take pride in our friendly knowledgeable staff. Take advantage of the knowledge, skills, and experience we have built our reputation on, give us a call today to see for yourself.
Testimonial -
"I would like to thank all of SMA who were involved with the engineering and building of our new feed mill. They went above and beyond to meet our expectations and scheduled completion. For me it was a first time experience in a big project like this. I would recommend SMA and plan on using them in our future growth." Dago Ortiz, Facility Manager Hickman's Family Farm.

CRAFTSMANSHIP
Our origins lay in craftsmanship. It will always be a fundamental component of each project. Our millwrights are highly skilled, work as a well-coordinated team and are capable of transforming a plan to a finished project on time. Their work is top quality from beginning to final inspection. These services can be part of the greater project construction or stand-alone services. We also do emergency repair, refurbishment and planned shut-down work.
Our subcontractors are leaders in their fields. Their quality record must be above reproach. We have worked with many of our subs since our beginning. They must have impeccable reputations in their field. We insist on solid safety records as well.
Each of our new employees are put through a rigorous training program. Our long-time employees offer the continuity of institutional knowledge and history to be sure each customer is satisfied with their project.

COMMITMENT TO SAFTEY
Per our rigorous quality standards, owners, management, and employees strive to continuously improve all aspects of our company performance—one of the most important of which is job site safety. Everyone has worked together to establish a program to ensure job site safety.
SMA employees are trained in OSHA safety and first aid. Safety talks are held every week at every job site and our strict standards on safety compliance assure injuries are kept to the minimum. Annual in-depth training happens in the off-season. Our safety record speaks for itself.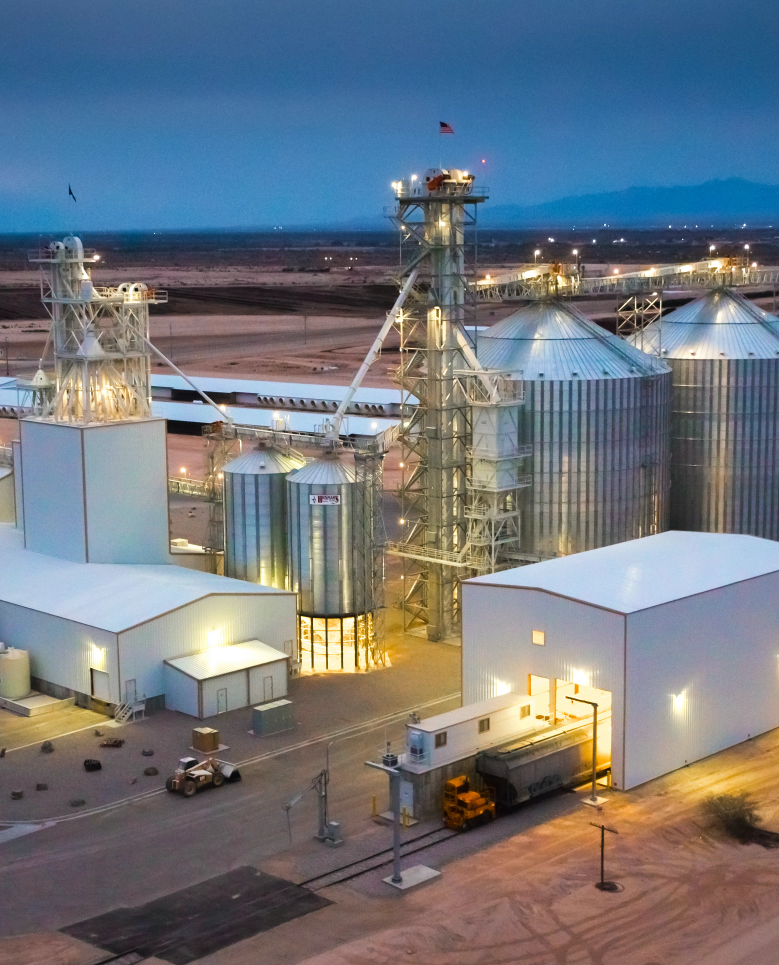 CONSULTATION/PLANNING
ENGINEERING SERVICES
SITE DEVELOPMENT
GRAIN ELEVATORS
SLIPFORM CONSTRUCTION
TEMPORARY STORAGE
GRAIN STORAGE EXPANSIONS
CONVEYING SYSTEMS
PLANT RENOVATIONS
GRAIN DRYERS
SHUTTLE LOADING FACILITIES
FEED MILLS
BULK MATERIAL STORAGE
STEEL GRAIN STORAGE
FLAT STORAGE
BULK WEIGH SCALES
DUST CONTROL SYSTEMS
EMERGENCY REPAIR SERVICES
MILLWRIGHT SERVICES/REPAIR
FABRICATION